Phone
(912)401 6853 Office.
(912) 596-4683 Ing.
Email
lni.concrete18@gmail.com
accounting@Inis.us
Address
Savannah, Georgia, EE. UU.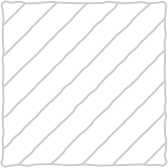 How much do you charge per square foot?
We charge for the work depends on the area of the project and how much is determined, that is why we offer free estimates.
What areas do you work?
We serve one hr around Savannah, Springfield, GA, USA, Richmond Hill, GA 31324, USA